Mountain resort Borovets
Hotel "Villa Ibar"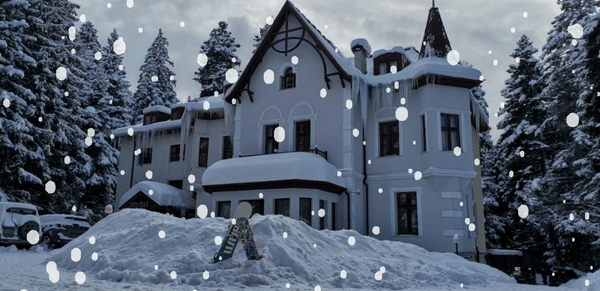 Borovets gives all visitors the opportunity to touch and enjoy the unique nature
A variety of entertainment awaits you.
Skis, sleds, snowboards, snowmobile trips and long walks in nature. These are just some of the entertainments that you can find with us!
Enjoy peaceful and pleasant moments during your stay at Hotel "Villa Ibar"
Hotel "Villa Ibar" is a small corner of paradise in the heart of Borovets, which hides wonderful natural charms and an unforgettable panoramic view. We will take care of your comfort and experience.
Bet on quality relaxation
With us you will find everything you need for a full relaxation both during the winter season and during the sunny summer days. We will welcome you with a smile and offer you a comfortable experience that you are guaranteed to remember for a long time.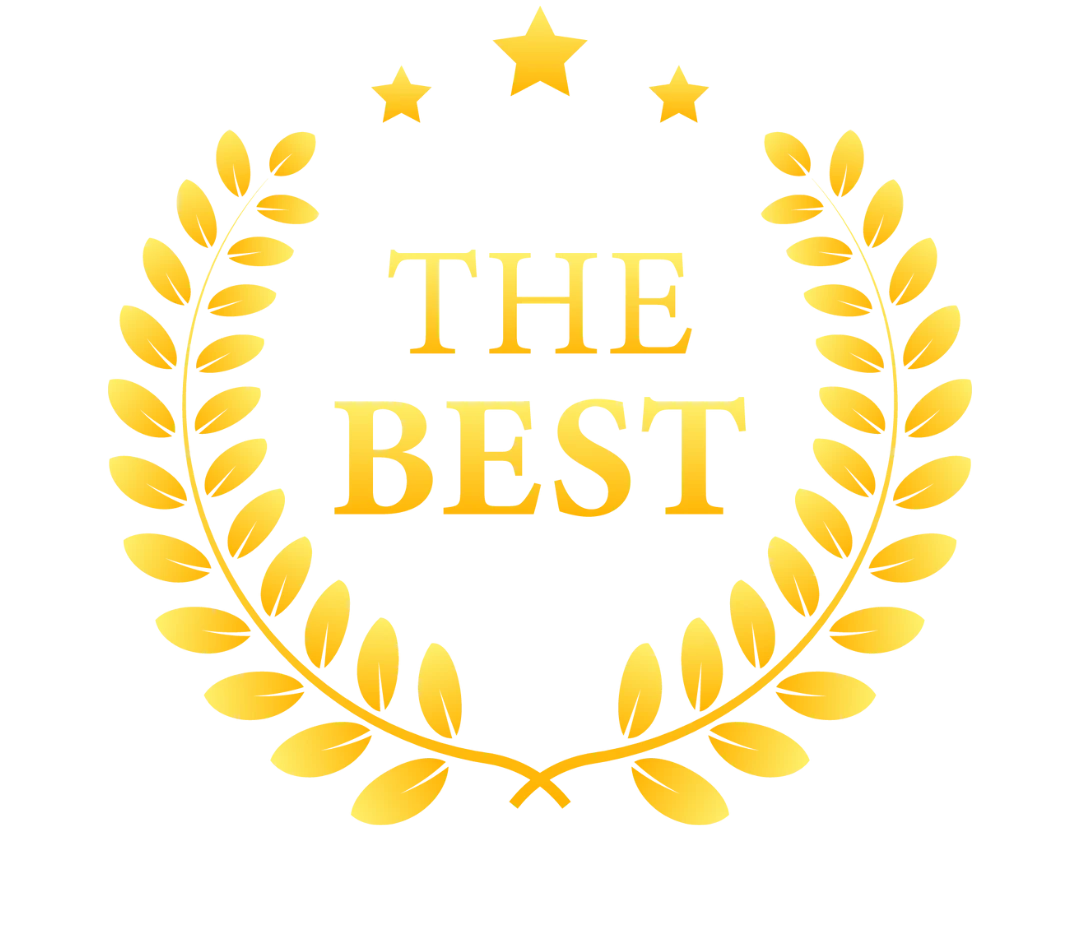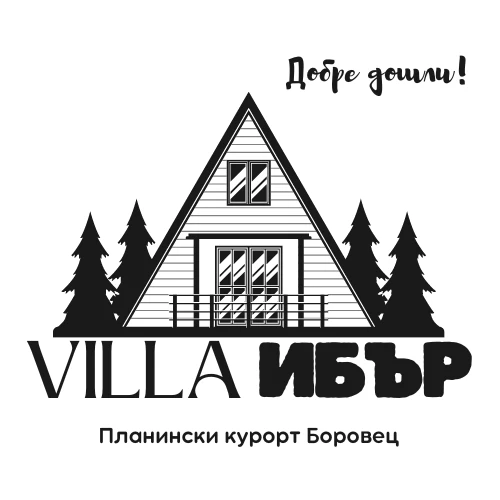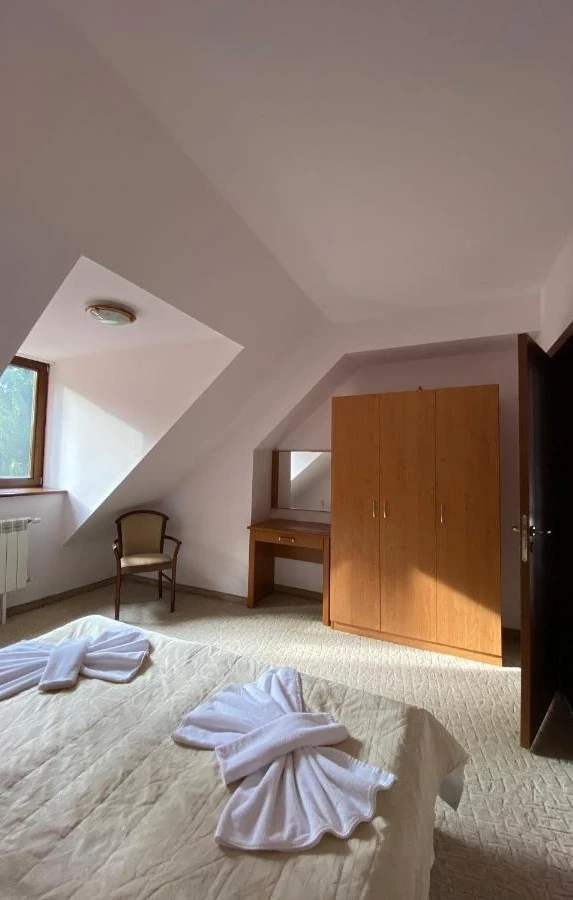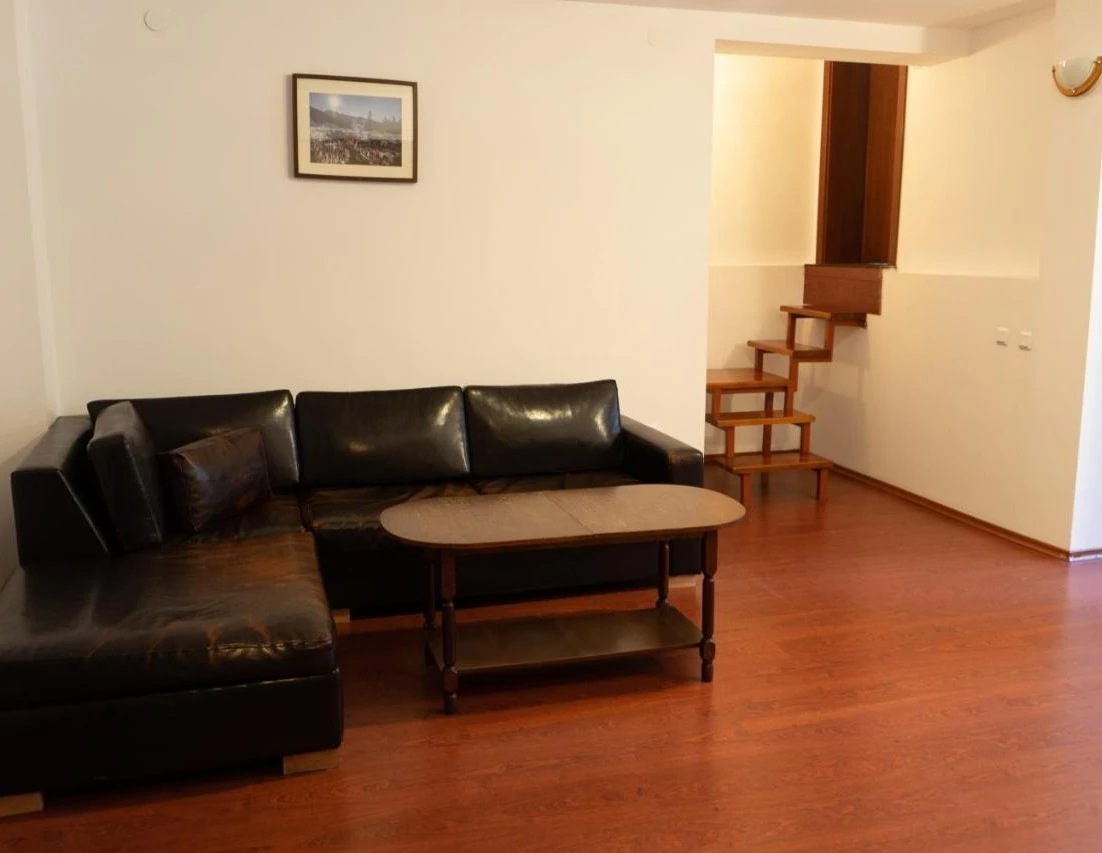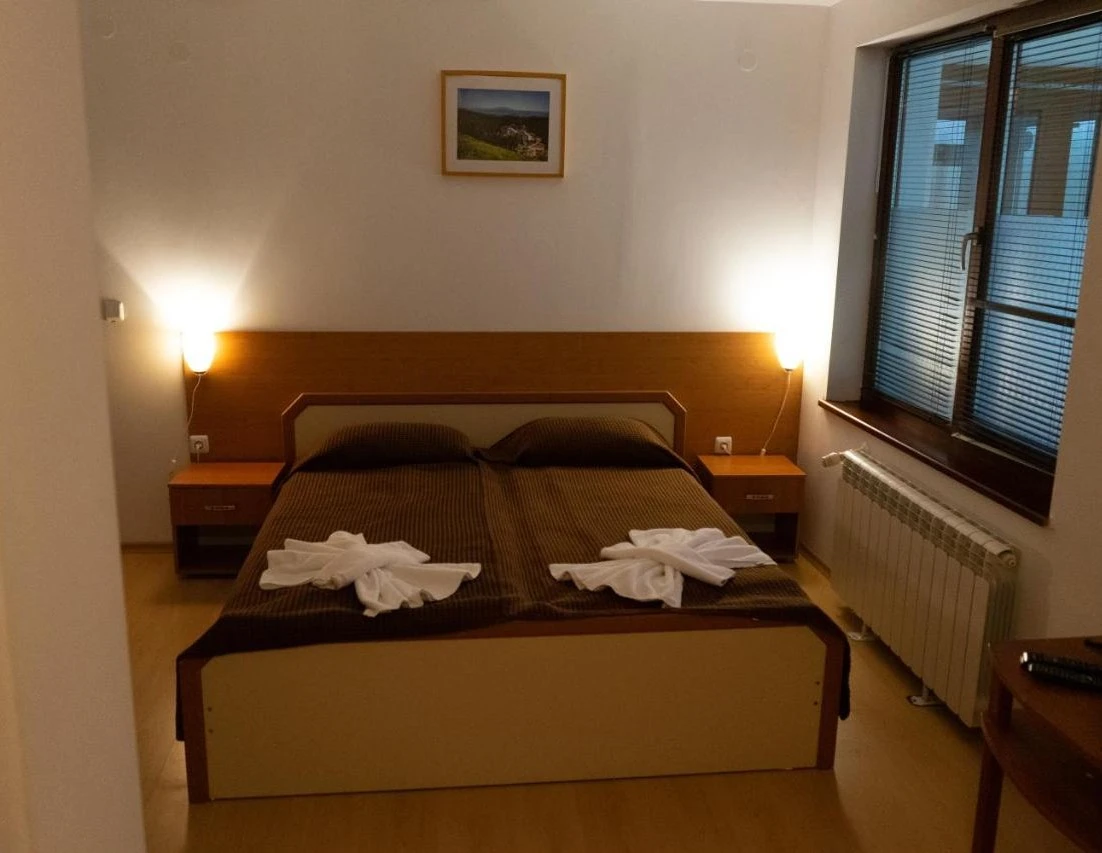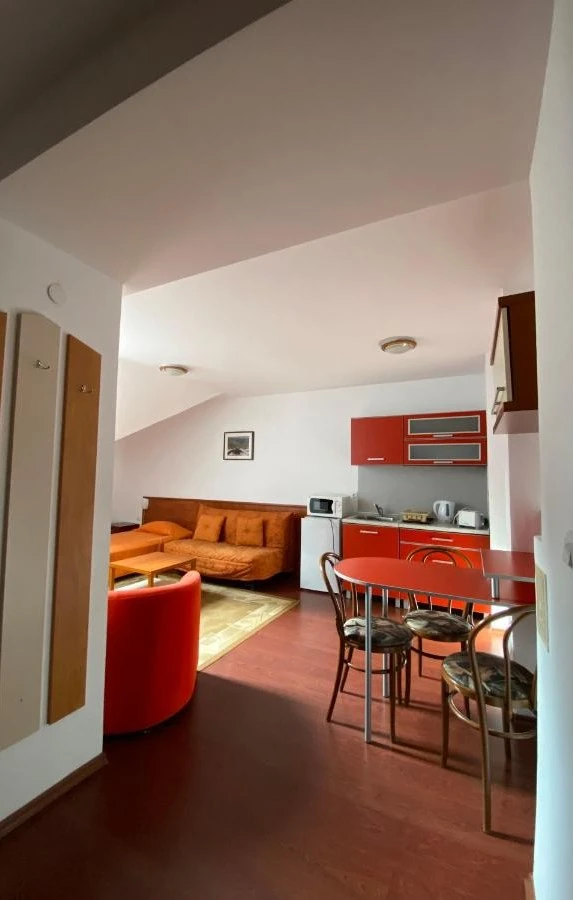 © Copyright 2023 All rights reserved Hotel "Villa IBAR"
Designed by Grensolait Ltd.